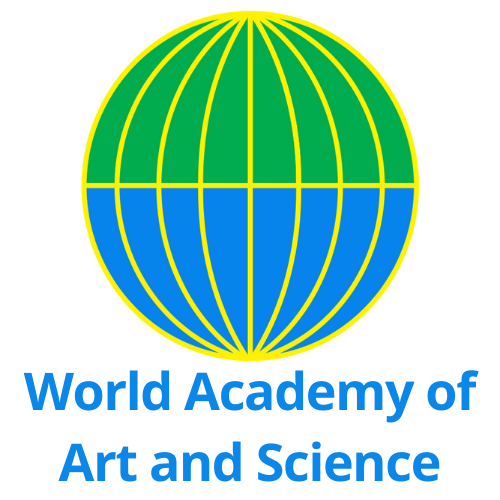 IX Global Baku Forum
June 19, 2022
Shusha City, Azerbaijan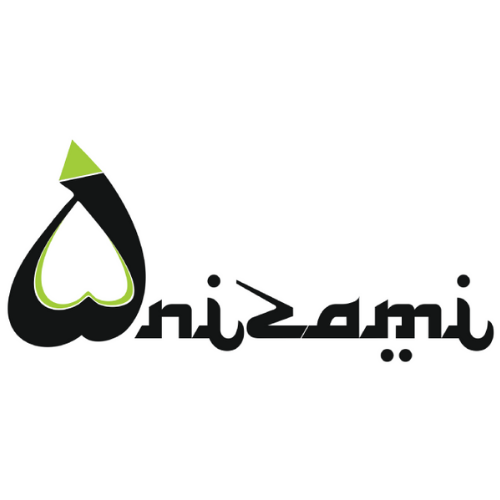 The multidimensional threats afflicting our fragile planet – pandemics, stabilization of the climate, the health of the oceans, rainforests, cybersecurity, weapons of mass destruction, inequality, social stability, financial markets, and poverty – all require a multilateral approach. A strong multilateral system that fosters global cooperation is indispensable for addressing these global challenges.
The goals of the multilateral system must encompass but also transcend the interests of individual nation states. They must address the needs and aspirations of all human beings for security, especially the voices of youth representing future generations and the hundreds of millions of members of civil society organizations representing the women, minorities, the oppressed, disadvantaged, disenfranchised and dispossessed. Commitment to human security for all is an essential principle for generating the political and social will required to advance multilateral cooperation for global peace and wellbeing for all.
The need for true human security has been explicitly expressed in UN General Assembly Resolutions and substantive reports, including a special report by UNDP in February 2022 entitled New Threats to Human Security in the Anthropocene. The UN calls for people-centered, comprehensive, context-specific, and prevention-oriented responses that strengthen the protection and empowerment of all people. This integrated approach is essential to address the complex linkages and interdependencies between the Sustainable Development Goals.
The voices of the billions who represent the silent majority must be heard before further time is lost. Their ardent call for human security must be heeded before the turbulence wracking global society today grows even more intense and unmanageable. A refashioning or reinvention of multilateralism which is inclusive and committed to the rights and security of all is our only way forward toward a better future for humanity.
In support of the United Nation's efforts to promote Human Security, the World Academy of Art & Science is collaborating with NGIC and a network of more than 30 leading organizations including CoNGO (Coalition of NGOs), CTA (Consumer Technology Association), and IPU (Inter-Parliamentary Union).
PANEL DISCUSSION
Why Human Security?
– Garry Jacobs, President, World Academy of Art & Science
Role of Human Security in IPU Approach to Peace & Security
– Saber Chowdhury, Hon. President, Inter-Parliamentary Union (IPU)
Role of the NGOs in promoting human security for all
– Liberato Bautista, President, Coalition of NGOs (CoNGO)
Role of Human Security in Multilateral Institutions and International Relations
– Emil Constantinescu, President of Romania (1996-2000)
Role of Human Security in Higher Education
– Amanda Ellis, New Zealand Ambassador to the UN (2013-16); Executive Director, Asia Pacific, Global Institute of Sustainability and Innovation, Arizona State University
Potential of technological and business innovation for promoting global human security
– Walton Stinson, Director & Treasurer, HS4A Human Security for All
Need for a Global Campaign for Human Security
– Alberto Zucconi, Chairman, World Academy of Art & Science