An initiative of the UN Trust Fund for Human Security and
the World Academy of Art and Science
in support of the United Nations' commitment to Human Security
---
---
What is human security?
Human security1 starts with people and what it means for us to be safe and secure. It means security from harmful disruptions and calamities – in our homes, our jobs, our communities, and our environment.
It's also about our needs and hopes, our chance to develop our potential, especially those of us who are the most vulnerable.
Human security is about empowering people to participate in making choices on how they can be most secure and resilient in face of current and future risks.
Often policies and solutions assist people with one aspect of human security. But when a crisis comes along, it affects us in many ways.
Consider COVID-19, which threatened our lives and health but also our economies – many lost their jobs and their ability to put food on the table. Others, confined to their homes, experienced threats to their personal security.
Or consider people who have been forced to leave their homes due to natural disasters. People who are displaced need places to live and be safe, jobs and income to survive, but also community networks, a sense of belonging and ways to sustain their culture and their dignity.
In response to these and other threats, our needs and hopes must be heard and heeded – our insecurities must be tackled together, comprehensively.
Without human security, there is no national or global security. Read more on HS4A campaign background
WAAS-Human Security Newsletter
– Launch of HS4A at 2023 Consumer Electronics Show
– Faith-based Symposium on Human Security
– Int'l Conference on Education for Human Security
– HS4A campaign through Int'l Amateur Radio Network
– Human Security Media Library

Read the Newsletter
A proven approach to human security
In ensuring human security for all, we draw on lessons learned from applying the human security approach in more than 295 programmes in 135 countries.2
The human security approach is a framework for assessing, developing and implementing comprehensive responses to complex challenges in communities, countries or regions. The approach puts a priority on prevention and creating early warning mechanisms to detect threats, minimize their impact and, when possible, prevent their occurrence. It is a valuable tool for tackling today's interconnected threats and addressing their root causes before they become much bigger humanitarian, economic and environmental crises.
Seven dimensions of human security
Follow us on Social Media
Join our mailing list to receive regular updates on the campaign, contact info@humansecurity.world
Featured Events
EarthX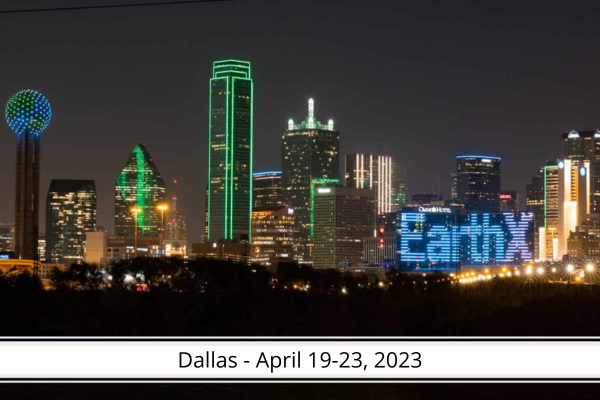 EarthX is the world's largest environmental gathering, convening heads of industry, thought leaders, investors, innovators, researchers, policymakers and the everyday global citizen. This year's event was held on April 19-24, 2023 in Dallas, Texas. Read more
Education for Human Security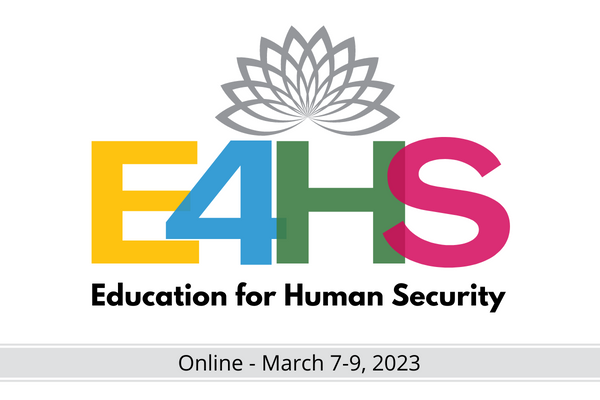 The 6th International Conference on Future Education was held online on March 7-9, 2023. Leading educators and policy-makers discussed on the central importance of the United Nation's Human Security Approach as an integrating framework for educational reform. Read more
Technological Innovations for Human Security: HS4A at CES2023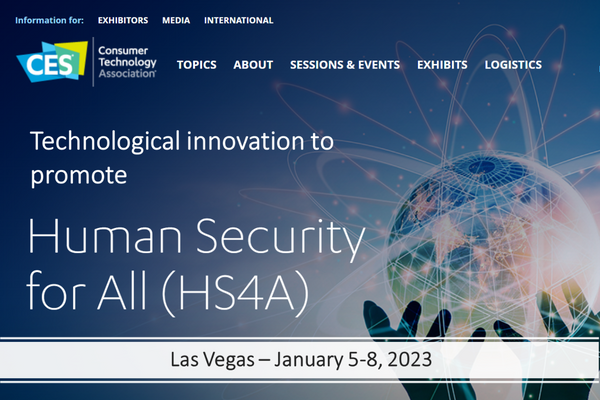 Human Security for All (HS4A) was the central theme of the CES 2023, held in Las Vegas, USA on 5-8 January 2023. Consumer Technology Association (CTA) promoted innovative solutions by businesses to address global human security issues. Read more
Role of Religion & Faith-Based Organizations in International Affairs
The 2023 Annual Symposium focused on the issue of human security, including the intersections of human security with sustainable development, durable peace, and gender justice. Read more
Press & Publications
References –
1) In 2012, the UN General Assembly – made up of more than 190 nations as UN Member States – affirmed a common understanding of human security: "The right of people to live in freedom and dignity, free from poverty and despair. All individuals, in particular vulnerable people, are entitled to freedom from fear and freedom from want, with an equal opportunity to enjoy all their rights and fully develop their human potential."
2) These programmes are supported by the United Nations Trust Fund for Human Security. The human security approach has also been applied in regional and global initiatives. Many examples of lessons learned can be found here